Paulding County Commissioners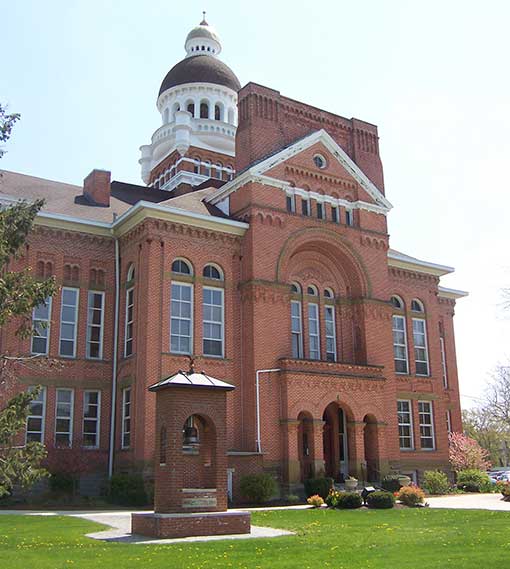 County Government and Officials
Our Board of County Commissioners, allows the Paulding County Government provide services to Paulding County towns and residents. This site links you to the county's programs, services, and departments.
Our Elected Officials work together for the county of Paulding Co. This includes a county auditor, clerk of courts, commissioners, common pleas, engineer, municipal judge, probate/juvenile, prosecutor, recorder, sheriff, and treasurer.
Monday – Friday
8:00 AM to 4:30 PM
Closed Saturday, Sunday & Legal Holidays
Commissioners' Regular Sessions
Regular Sessions are held every Monday and Wednesday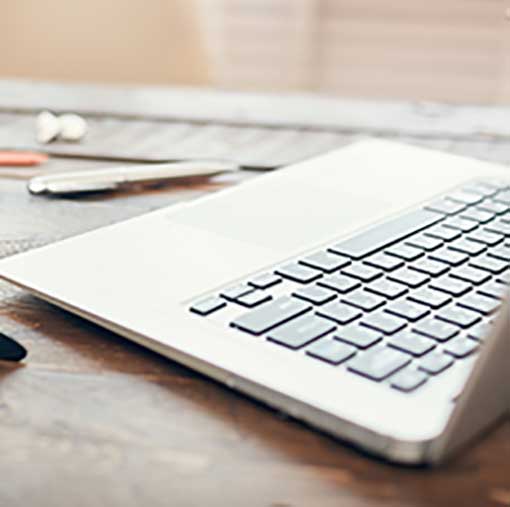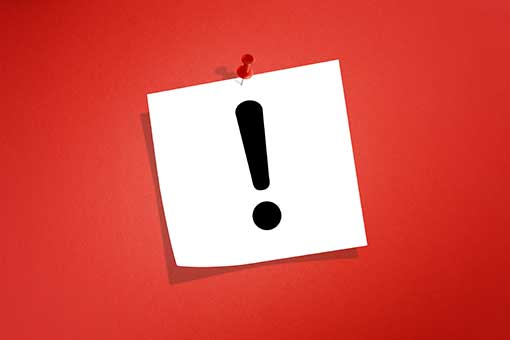 Public Notices/Press Release:
10/26/2021 PRESS RELEASE Paulding County Auditor, Claudia Fickel, would like to inform all property owners in Paulding County of the upcoming 2022 Revaluation/Reappraisal for the county. The reappraisal company will be visiting properties over the next few months as...
read more