Paulding County Commissioners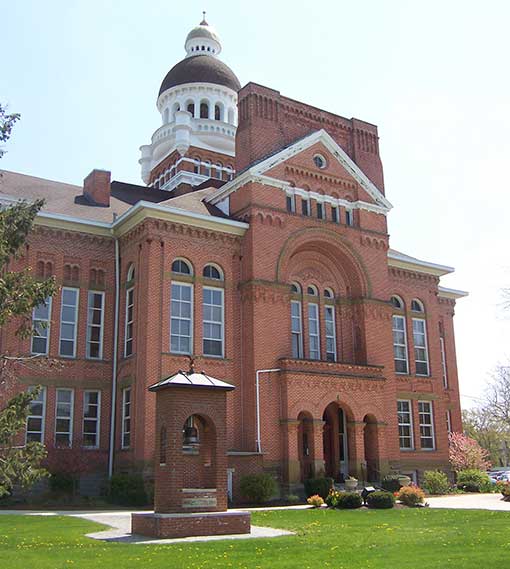 County Government and Officials
Our Board of County Commissioners, allows the Paulding County Government provide services to Paulding County towns and residents. This site links you to the county's programs, services, and departments.
Our Elected Officials work together for the county of Paulding Co. This includes a county auditor, clerk of courts, commissioners, common pleas, engineer, municipal judge, probate/juvenile, prosecutor, recorder, sheriff, and treasurer.
Monday – Friday
8:00 AM to 4:30 PM
Closed Saturday, Sunday & Legal Holidays
Commissioners' Regular Sessions
Regular Sessions are held every Monday and Wednesday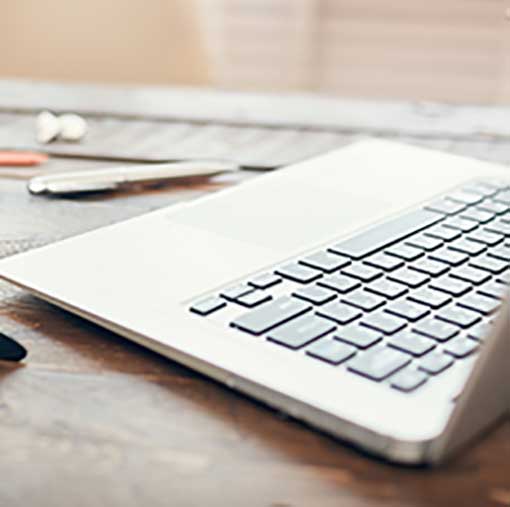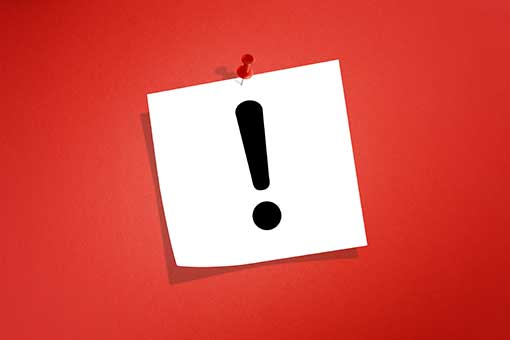 Public Notices/Press Release:
**URGENT MESSAGE** PLEASE BE ADVISED AND TAKE NOTICE THAT THE PREVIOUS LEGAL NOTICE TO BIDDERS FOR RECEIVING BIDS FOR THE REAL ESTATE ON A CASH RENT PER BASIS FOR THE JACOB FARM-CHILDREN'S HOME (FSA #1586) WAS INADVERTENTLY PUBLISHED ON JULY 20, 2021 IN THE WEST BEND...
read more
Community Development Planner Position The Maumee Valley Planning Organization (MVPO) is currently accepting applications for a Community Development Planner. MVPO is a non-profit, regional planning agency servicing Defiance, Fulton, Henry, Paulding and Williams...
read more