Paulding County Commissioners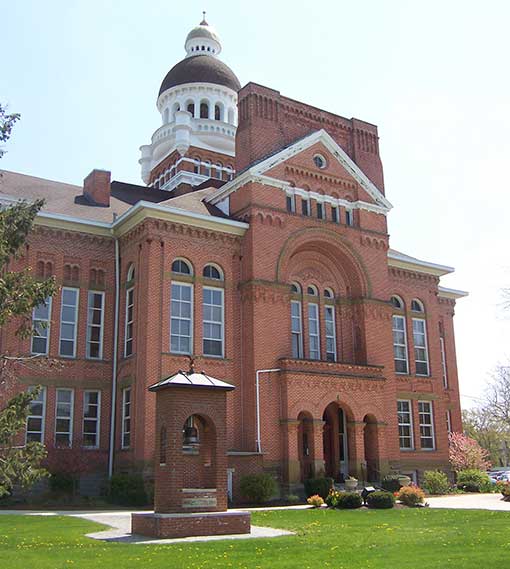 County Government and Officials
Our Board of County Commissioners, allows the Paulding County Government provide services to Paulding County towns and residents. This site links you to the county's programs, services, and departments.
Our Elected Officials work together for the county of Paulding Co. This includes a county auditor, clerk of courts, commissioners, common pleas, engineer, municipal judge, probate/juvenile, prosecutor, recorder, sheriff, and treasurer.
Monday – Friday
8:00 AM to 4:30 PM
Closed Saturday, Sunday & Legal Holidays
Commissioners' Regular Sessions
Regular Sessions are held every Monday and Wednesday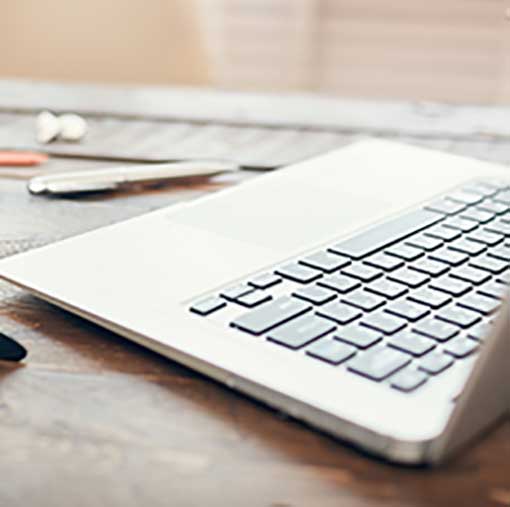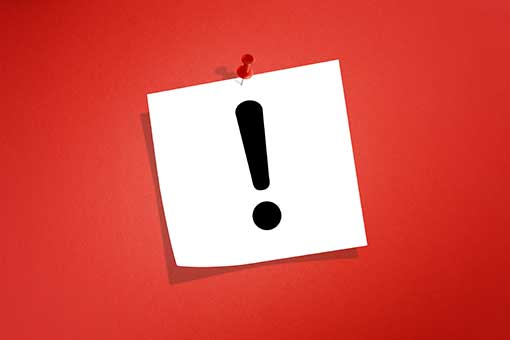 Public Notices/Press Release:
NOTICE OF PUBLIC HEARING CHIP HOUSING CONSORTIUM DEFIANCE COUNTY -  PAULDING COUNTY -  CITY OF DEFIANCE PY 2022 COMMUNITY HOUSING IMPACT & PRESERVATION- LEAD ABATEMENT PROGRAM (CHIP-LAP) The Ohio Department of Development's Office of Community Development is has...
read more
NOTICE OF PUBLIC HEARING A public hearing will be held at the Paulding County Commissioners' Office on Wednesday, September 14, 2022 @ 11:00 a.m. regarding the approval of the updated Special Purpose Flood Damage Reduction Resolution for Paulding County, Ohio. Please...
read more